Finding the right accommodation is not as easy as it seems. There are many options to choose from; centrally located 4* hotels, hidden away boutique hotels in the Gothic area, luxurious 5* hotels with stunning views of the sea or those comfortable hotels right in front of the congress-center.

Each event demands a specific venue. Does it have to be cosy, overwhelming, corporate, fairy-tale like or just spectacular? It´s all possible. Because of our local expertise we can help you to make the right decision and make sure you will not be disappointed upon arrival.
---
---
Advantages
Thanks to our daily cooperation with local hotels and venues all year round we have access to accommodation and spaces even during the most busiest events, congresses, and conferences.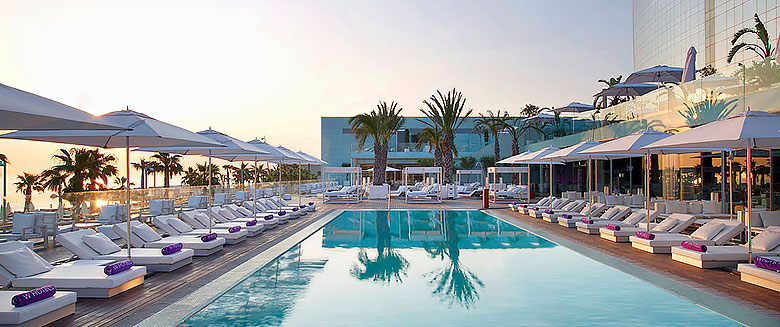 ---
---
Plan your incentive travel
Anything special? Ask us about our services catalog right now. Sure, we can do it!
Book now!
Do not wait until the last moment, your incentive trip needs foresight and reservations, contact us now and relax, everything will be ready.
Need some information?
Are you an agency? Contact us and we will be your DMC in Spain.