Valencia is at once modern, futuristic and historical. It´s the city of Arts and Sciences, paella and of course the ¨Fallas¨-festival.

Besides the beautiful historic center, Valencia also has a wonderful modern area. In Valencia it is all about: art, architecture, cuisine and music. It´s the ideal place to enjoy the real Spanish life: sun, sea, beach, and good food.

Immerse yourself in the atmospheric life of the ¨Valencianos¨ and join us for a refreshing glass of ¨Horchata¨ or ¨Agua de Valencia¨!
All our proposals for activities, excursions, event organizations and team building can be developed in any of the cities in which we work.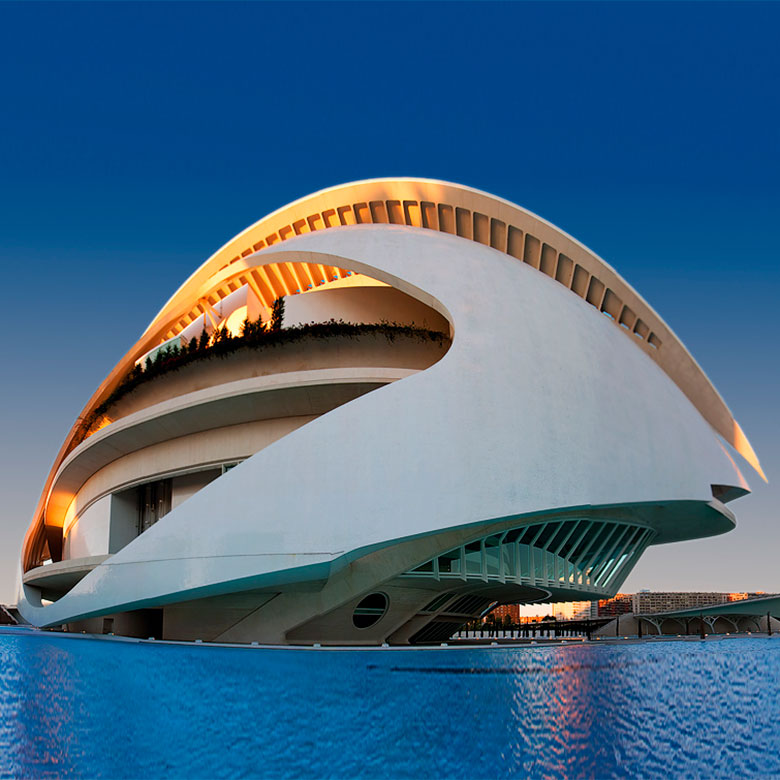 Museums and culture
Ciudad de las Artes y las Ciencias
Bioparc Valencia
Instituto Valenciano de Arte Moderno
Catedral de Santa María de Valencia
Museo Nacional de Cerámica y Artes Suntuarias González Martí
Museo de las Ciencias Príncipe Felipe
Palacio de las Artes Reina Sofía
Ópera
Museo de Bellas Artes de Valencia
Museo de Prehistoria de Valencia
Museo Valenciano de Etnología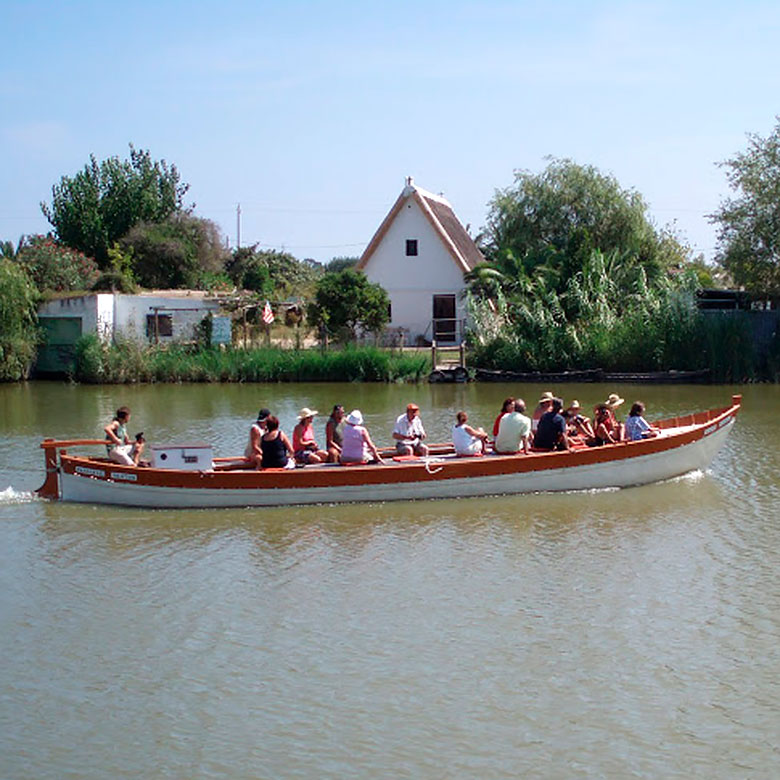 Guided tours

Mercado Central de Valencia
Lonja de la Seda
Torres de Serranos
Estadio de Mestalla
Jardines del Real
Palacio de la Generalidad Valenciana
Plaza de la Reina
Parque natural de la Albufera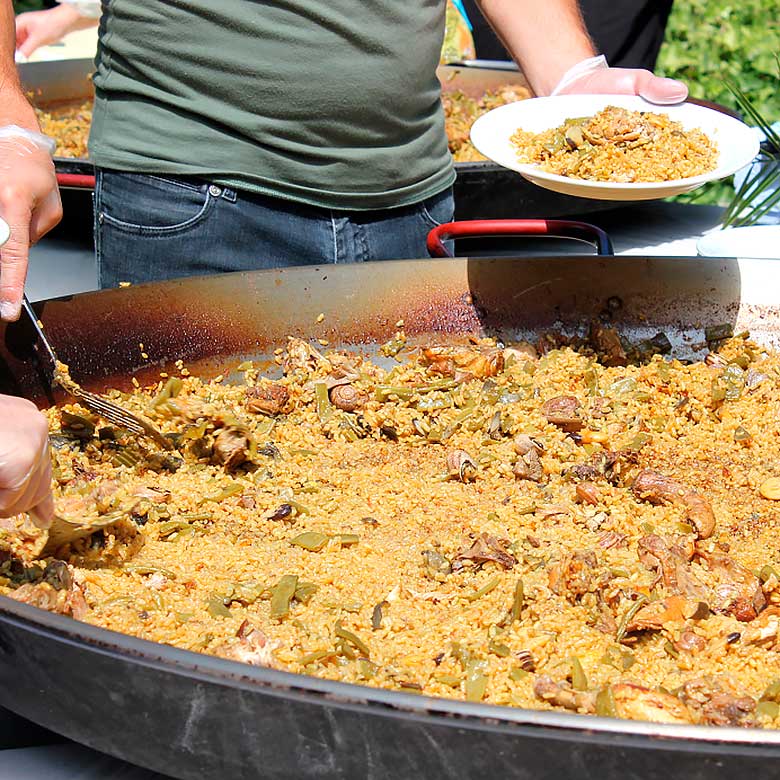 Entertainment

L'Oceanogràfic
Jardín zoológico
Plaza de toros de Valencia
L'Hemisfèric
Plan your incentive travel
Anything special? Ask us about our services catalog right now. Sure, we can do it!
Book now!
Do not wait until the last moment, your incentive trip needs foresight and reservations, contact us now and relax, everything will be ready.
Need some information?
Are you an agency? Contact us and we will be your DMC in Spain.