Spain is a guarantee for restaurants with mouth-watering cuisine. There so many different options to find across the country. Each region has its own specialty but nowadays  each city hosts a huge variety of gastrobars, fusion-kitchen, season-cuisines and bodegas.

Let us guide you through all the possibilities from small and cosy tapasbars to high-end Michelin-star establishments.
---
---
And after dinner...
Why not go out for some drinks and dancing? Sipping cocktails in hidden gems or dancing to the beats in front of that world famous DJ, dark basements with great live jazz-music or clubbing with VIP-area access for you and your guests.

We have a guestlist at most clubs so we will make sure you don´t have to queue up for a night full of fun.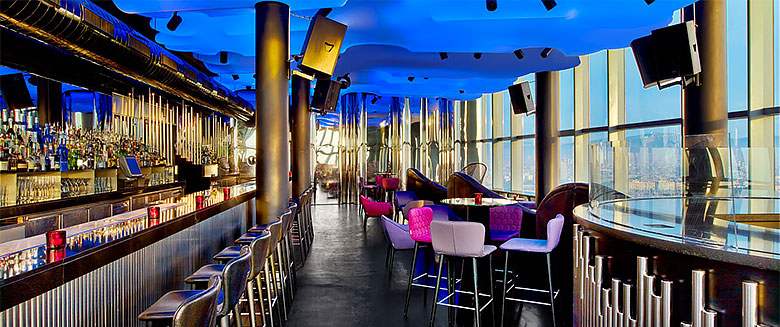 ---
---
Plan your incentive travel
Anything special? Ask us about our services catalog right now. Sure, we can do it!
Book now!
Do not wait until the last moment, your incentive trip needs foresight and reservations, contact us now and relax, everything will be ready.
Need some information?
Are you an agency? Contact us and we will be your DMC in Spain.